YANK-N-YARD 2023 COMING
OCTOBER 20-21.  STAY TUNED FOR DETAILS!
Until then, please peruse the info we have here for the former years to get stoked
for the next edition.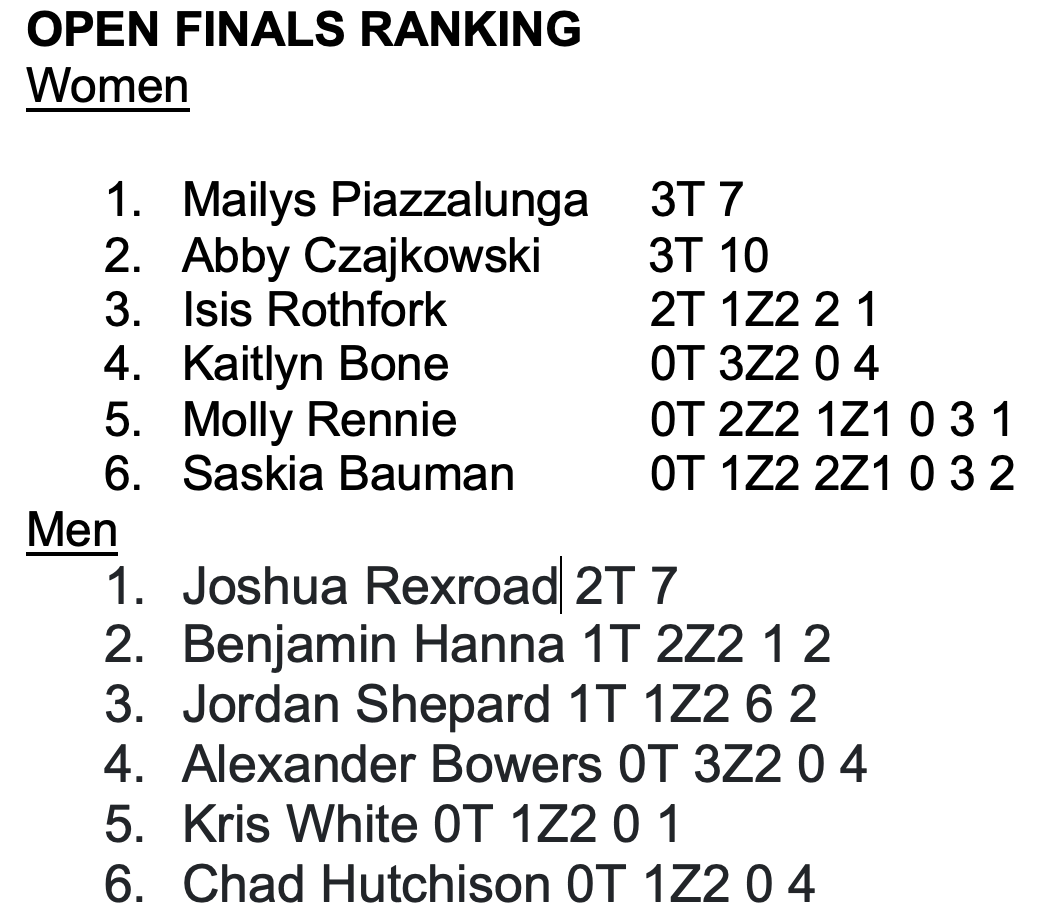 OCTOBER 14TH & 15TH
The Yank-N-Yard is not just a competition; it is an annual gathering of the Southwest's climbing community. Each year we strive to grow and provide a spectacular event while strengthening our local and national communities.
This year's Title Sponsors are
OPEN COMPETITION - $10K prize purse
Returning to our classic format, the YNY is the best little climbing competition in the country!  Qualifiers will take place on the evening of October 14th and the big show and party are on the evening of Saturday, the 15th.  You will not want to miss either competing or watching!  And what else is new?  The finals will feature the 1st airbag climbing comp in the USA - check out the last images in the teaser video.
Open Category
1st Place $2000
2nd Place $1200
3rd Place $1000
4th Place $500
5th Place $200
6th Place $100
REGISTRATION
The Yank-N-Yard consists of three competitions:
Open Competition - with the $10K prize purse!
USAC Youth QE Competition
Adult Citizens' Competition.
All competitors in the USAC Youth QE and the Citizens' Competitions are entered in the prize raffle!
Please click on the registration links above to find out more about each comp.
SHIRT
Every year, Aaron Stromberg comes up with an awesome new event shirt. Check out the sneak peak on the right!
Get your specific fit (men's or women's) and size by registering early by September 28th.  Sorry, if you register after the 28th we cannot guarantee a comp shirt...and would that not be a pity?
If you are registering for the youth comp, reserve your shirt size here.  The deadline for assuring you get the preferred shirt size is also September 28.
ACCOMMODATIONS
There are 2 hotels within walking distance to the North gym:  Staybridge Suites and Comfort Inn and Suites.
PRICING
Open and Citizens' competitions:
Advanced Registration (closes October 9th at midnight)
     Individual - $60/person
    Group (8 or more) - $50/person

Late Registration (October 10th - 15th)
     $75/person
Youth Competition - $65/person; please register through USA Climbing.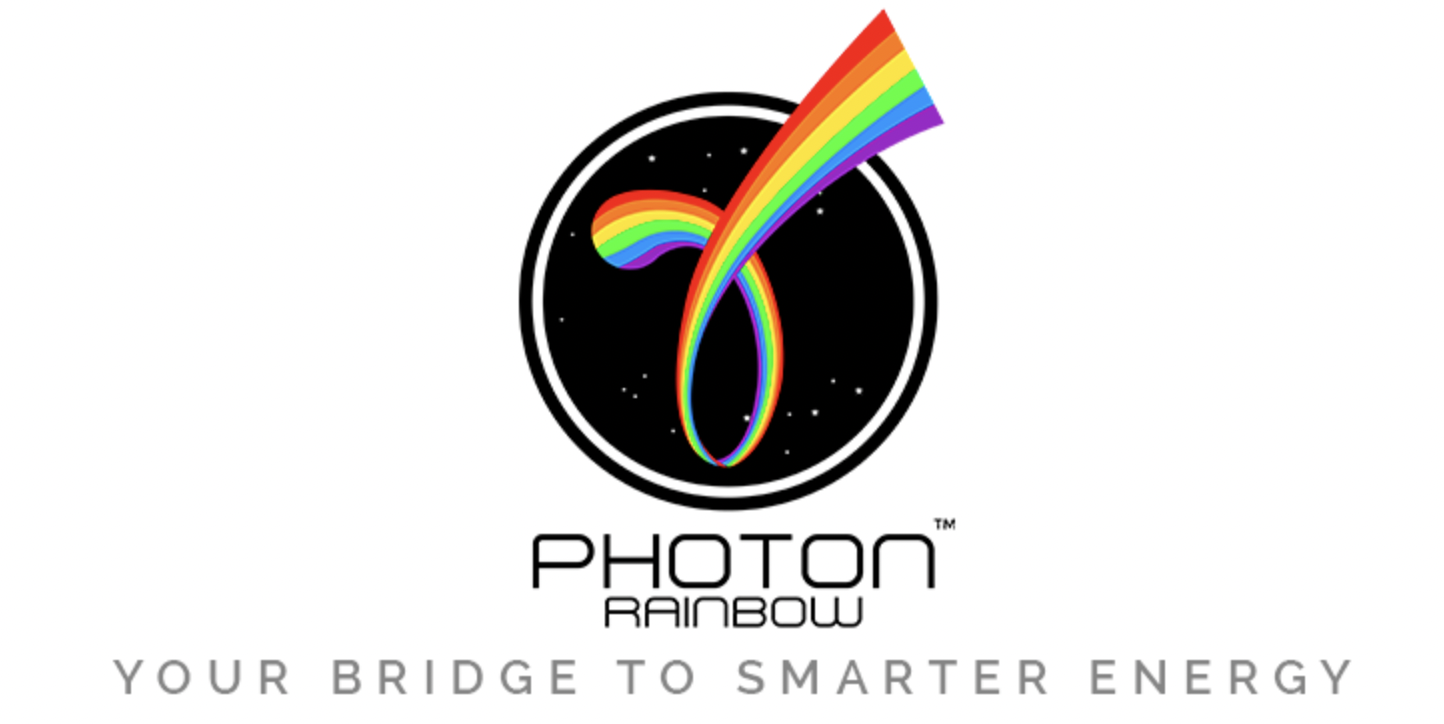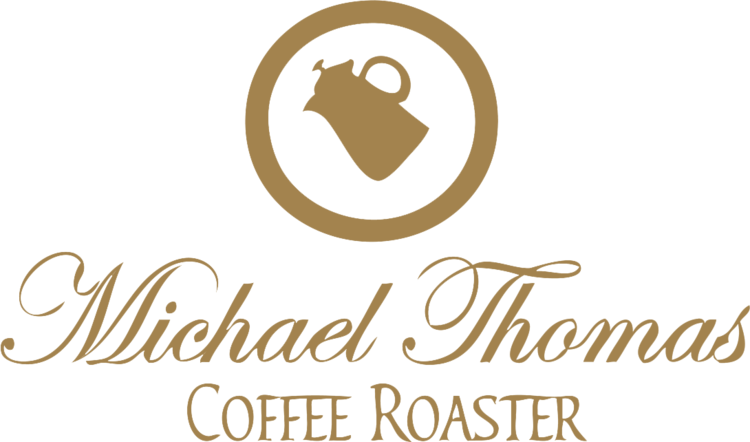 Festival Partners - we are working on updating to our 2022 sponsors.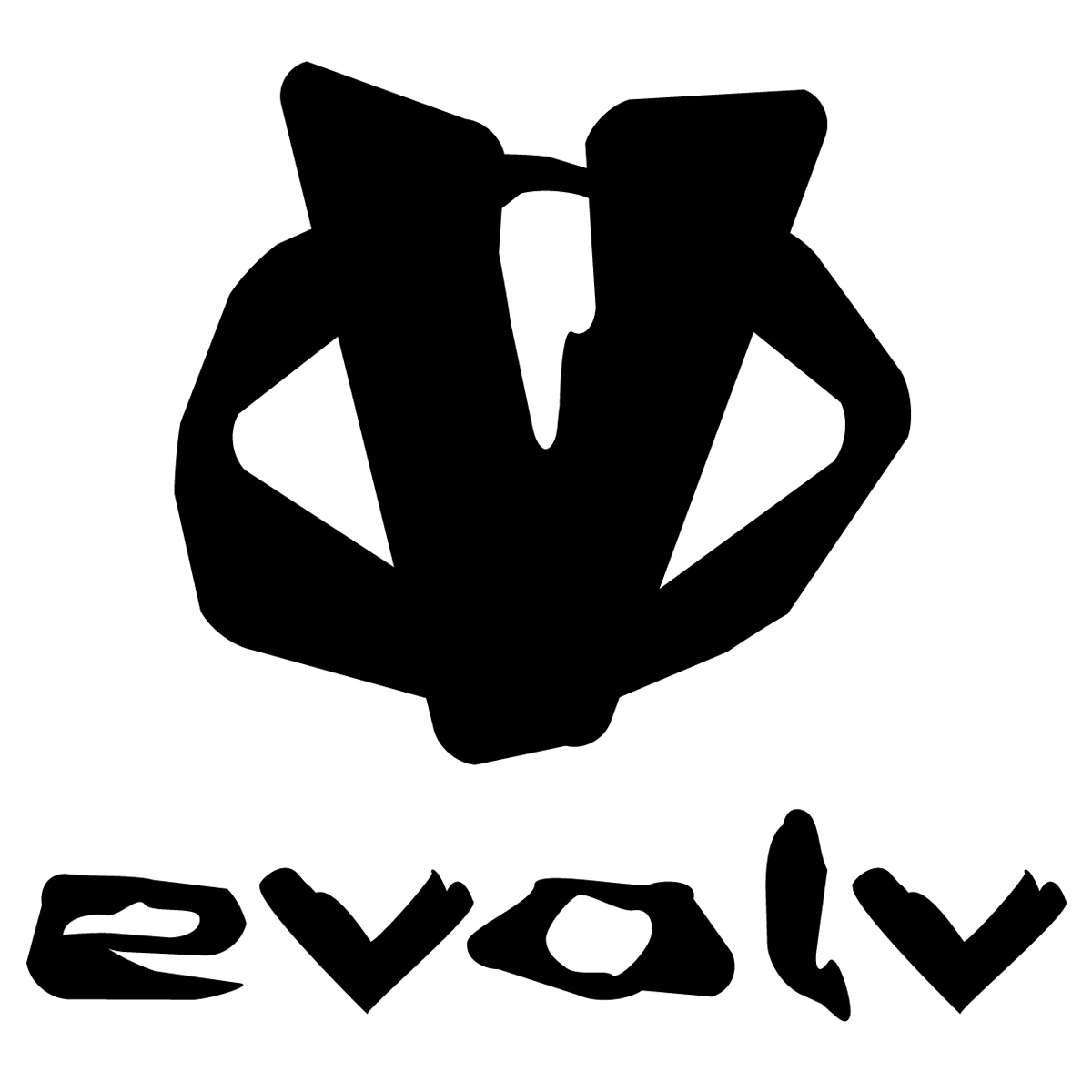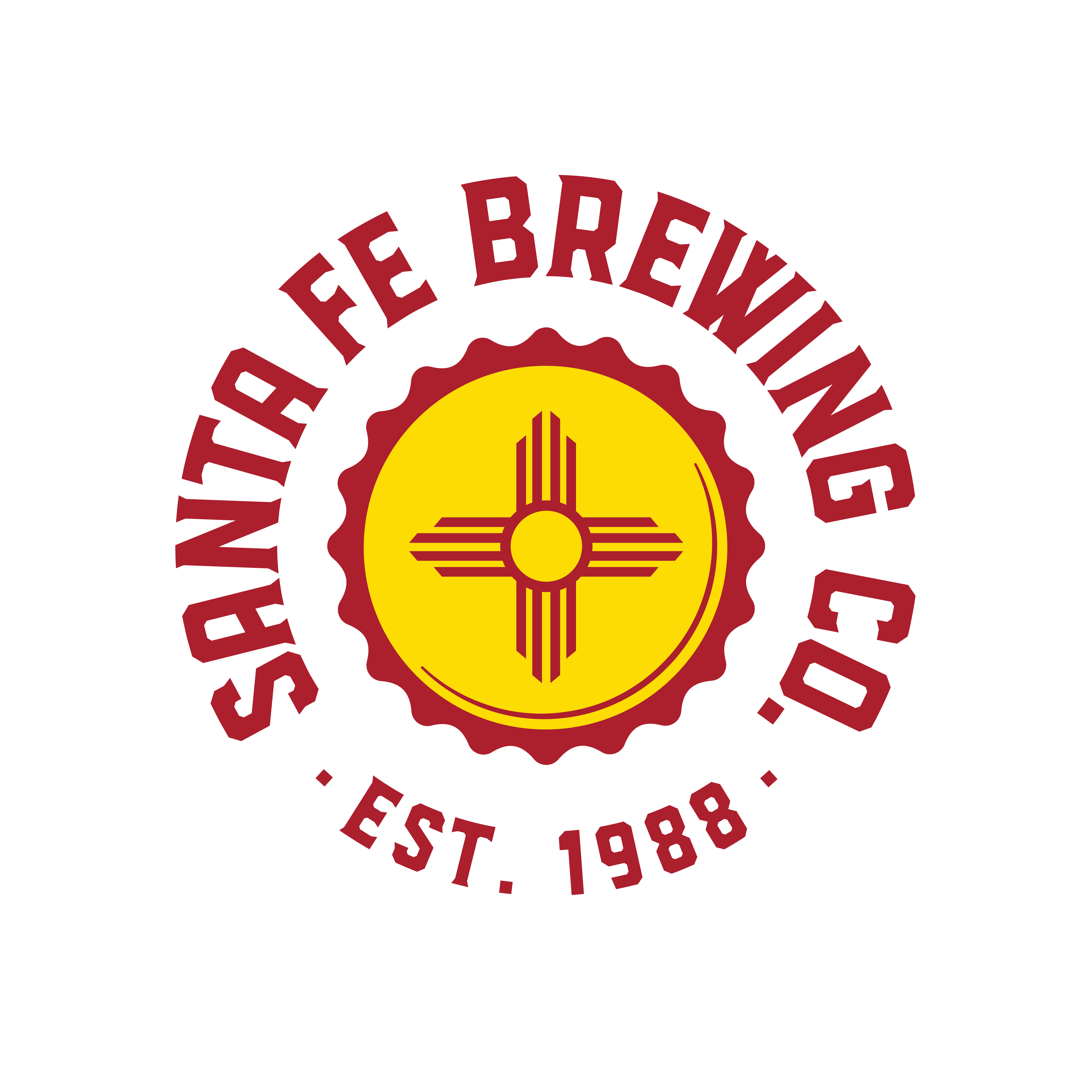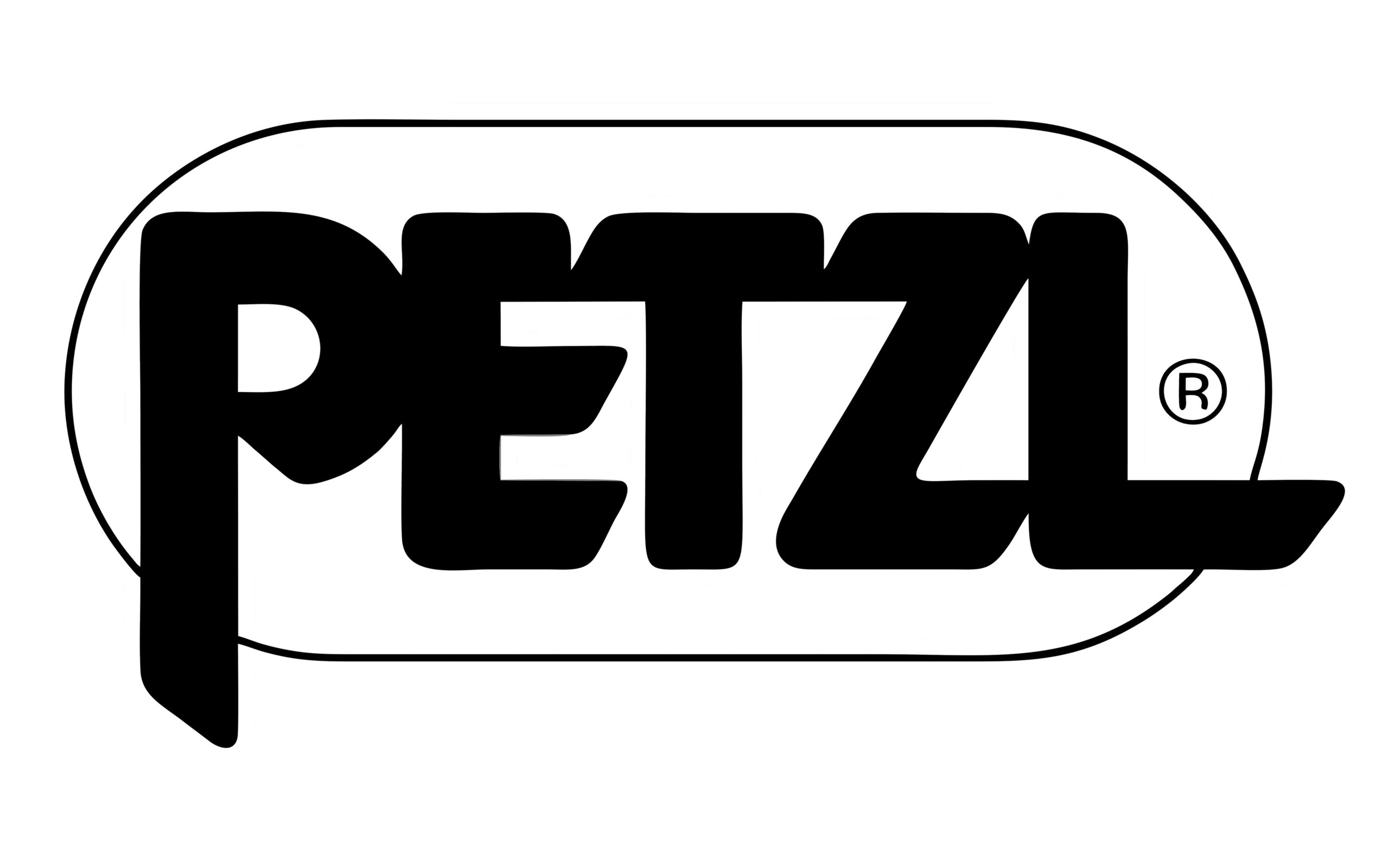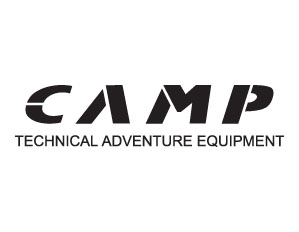 Supporting Sponsors - we are working on updating to our 2022 sponsors.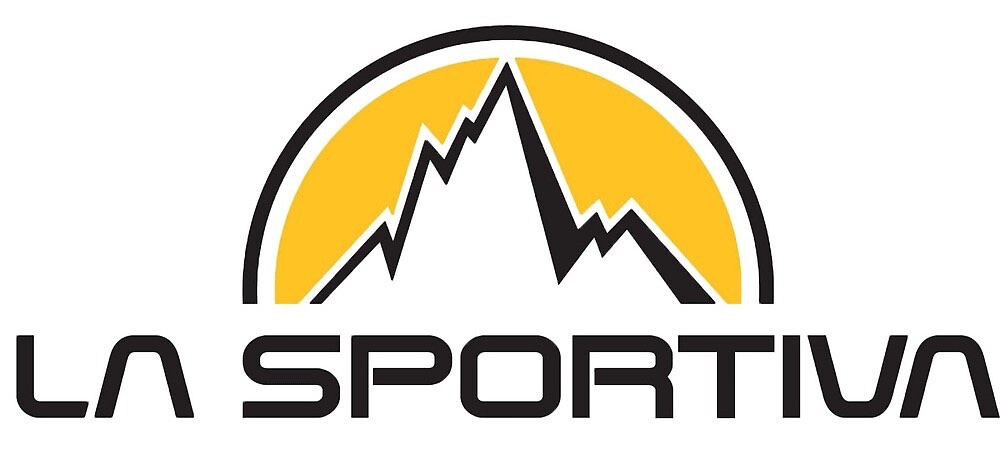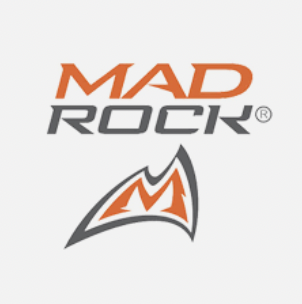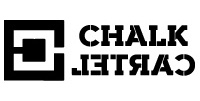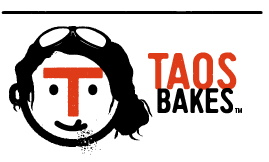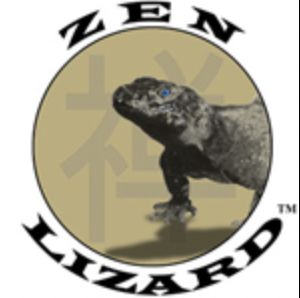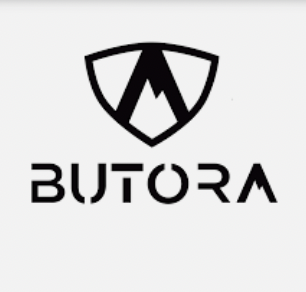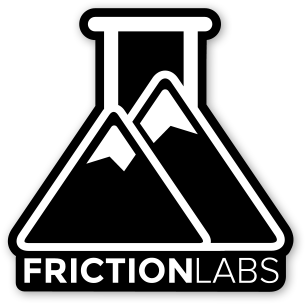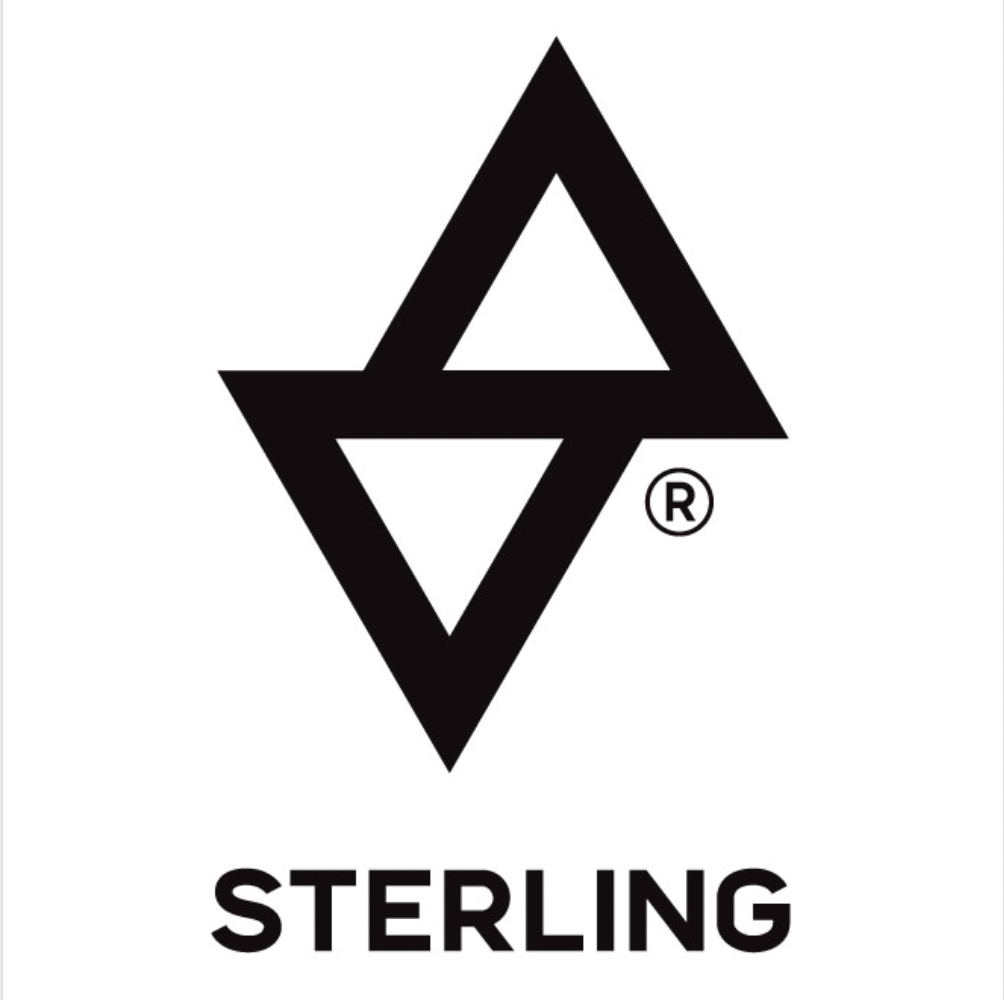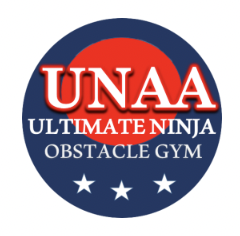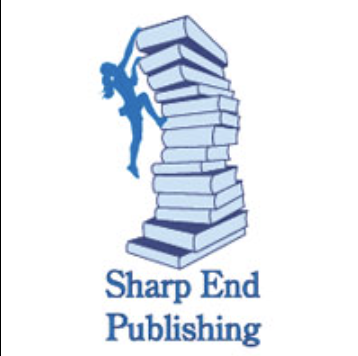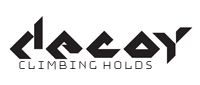 EVENT SCHEDULE
Thursday, October 13, 2022 

6:00 - 7:00 pm: judges meeting at North

Friday, October 14, 2022 

5:00 - 6:00 pm: athlete check in for Open qualifiers

6:00 - 9:00 pm: Open qualifiers

9:15 pm: Open Qualifier Results Announced

Saturday, October 15, 2022 

8:00 am: check in for Youth competition

9:00 am - 12:00 pm: USAC Youth competition 

11:30 am: Citizens' competition Round 1 check in opens

12:00 pm - 2:00 pm: air bag installed and open for Open finalists

12:15 pm: raffle for Youth competition

1:00 pm: Youth competition awards

12:30 pm - 3:00 pm: Citizens' competition Round 1 

2:30 pm: Citizens' Round 2 competition check in opens

3:30 pm - 6:00 pm: Citizens' competition Round 2

5:30 pm - 7:30 pm: Party!!!

 

6:30 pm: Open Finals athlete check in to isolation

7:00 pm: isolation closes

7:10 pm: doors open for Open finals

7:30 pm - 8:45 pm: Open finals competition

9:00 pm:  Open finals awards and citizens' raffle
We start the event on Friday evening with an Open Category redpoint qualifier round for a chance to compete in the finals for cash. While the Open category is obviously a "serious" competition, the Youth and Citizens' rounds are more about gathering with friends and achieving your personal best. All Volunteers, Youth and Citizens' competitors are entered into our prize raffle with an equal chance to win your share of over $5K in prizes.  And did we mention the $10K prize purse for Open?
We kick off Saturday with a USA Climbing sanctioned local youth Qualifying Event (QE) bouldering competition in the morning before the Citizens' competition for adult recreational climbers in the afternoon. The dual rounds will help distribute the crowd and allow everyone to climb to their heart's content or the capacity of their skin, whichever comes first.
In the evening, everyone joins the party and gathers around for the main event, the Open Finals (and your chance to see some high balls and landings on the airbags for the first time!). Competitors and volunteers will get a meal ticket for the party and a viewing ticket for finals. If you would like to join us please RSVP for the party here. This RSVP will get you into the party for free entertainment from the Stray Dogs and complimentary beverages. Additional meal tickets will be available for purchase at the venue for $10.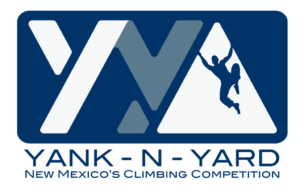 Sneak peek at the event design