October 16th & 17th, 2020
The Yank-N-Yard is not just a competition; it is an annual gathering of the New Mexico climbing community. This event is an Albuquerque staple and is our way of celebrating the strength, diversity, and creativity of our local and national athletes. This year, things will be a little bit different as we maintain COVID-safe practices, but we are doing everything we can to make the event a memorable one.
The competition will be split into two days and will be held at our new North gym this year.  Friday, 10/16, we will have two youth-specific sessions one at 4:30 pm for climbers age 13 and under and one at 7:00 pm for climbers age 14 and over. There are 4 citizens' rounds scheduled on Saturday, 10/17 at 9:00 am, 12:00 pm, 3:00 pm, and 6:00 pm.  Competition rounds are 2 hours each and in order to make sure we can maintain social distancing all sessions will be capped at 40 climbers so there is plenty of space for everyone.  There will be a prize raffle between each round of climbing as well as some fun post comp activities downstairs. We plan to have overall results prepared and presented via live stream around 8:30 pm.
Categories are age and gender-based with divisions for ages 19 & under, 20-29, 30-39, 40-49, and 50+. First place in each category will receive a $100 gift card, 2nd place gets a $50 gift card, and 3rd a $25 gift card.
All competitors will receive a food voucher that can be redeemed for a meal at one of the 8 restaurants located at Tin Can Alley right next door. Competitors over the age of 21 will also receive a drink ticket redeemable at Santa Fe Brewing.
The cost is $45 per climber until October 15th and will increase to $55 on the 16th. Participants receive a custom event t-shirt and mask, meal, and beverage.  Spaces are limited so sign up soon!
One spectator will be allowed per competitor with a total of 40 per session.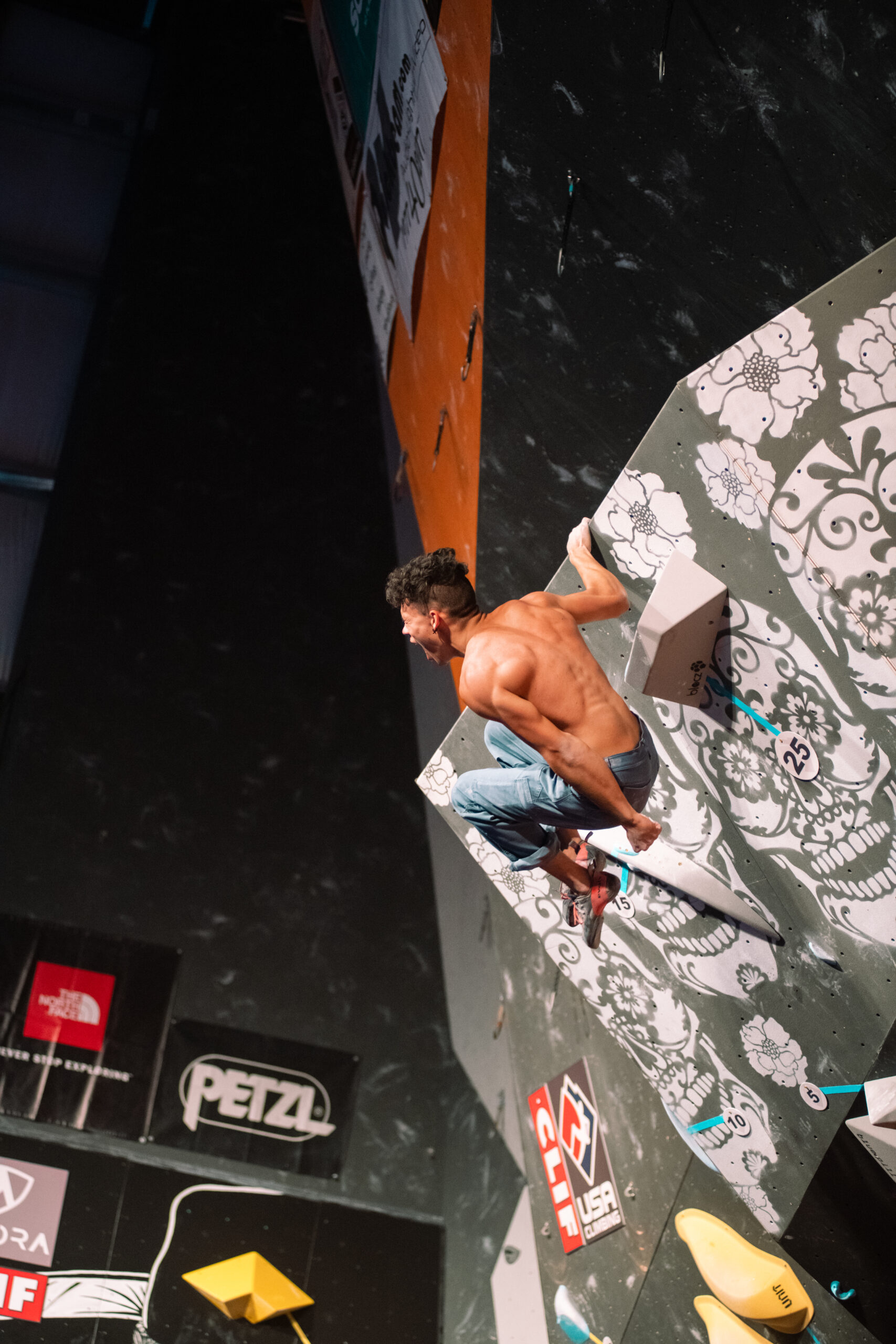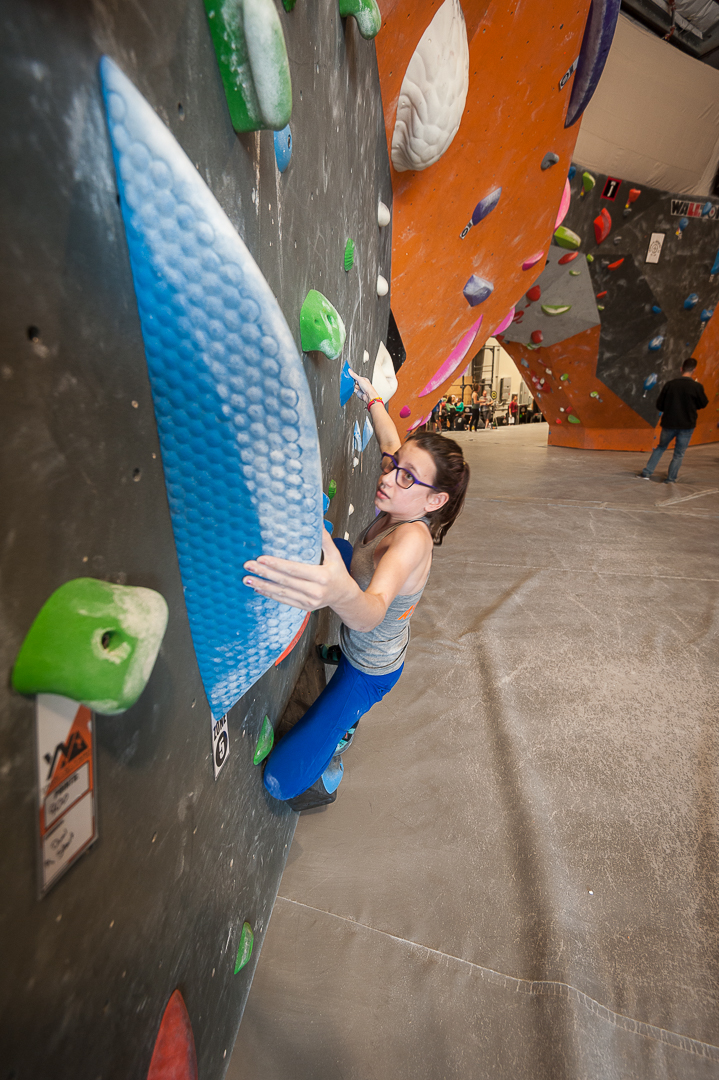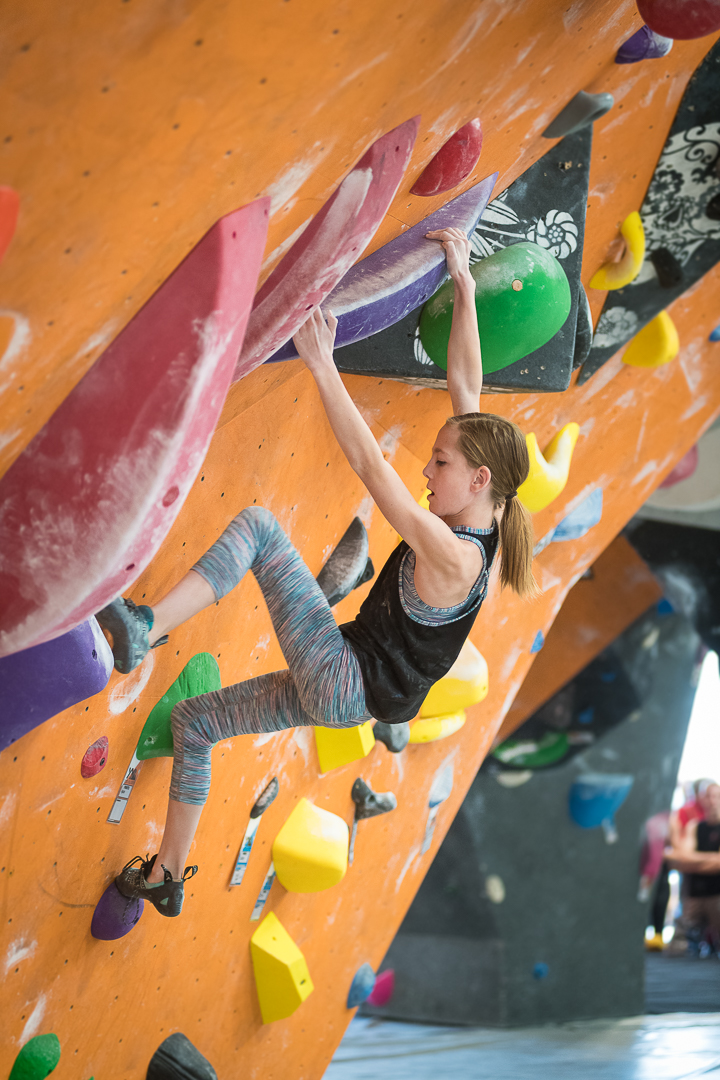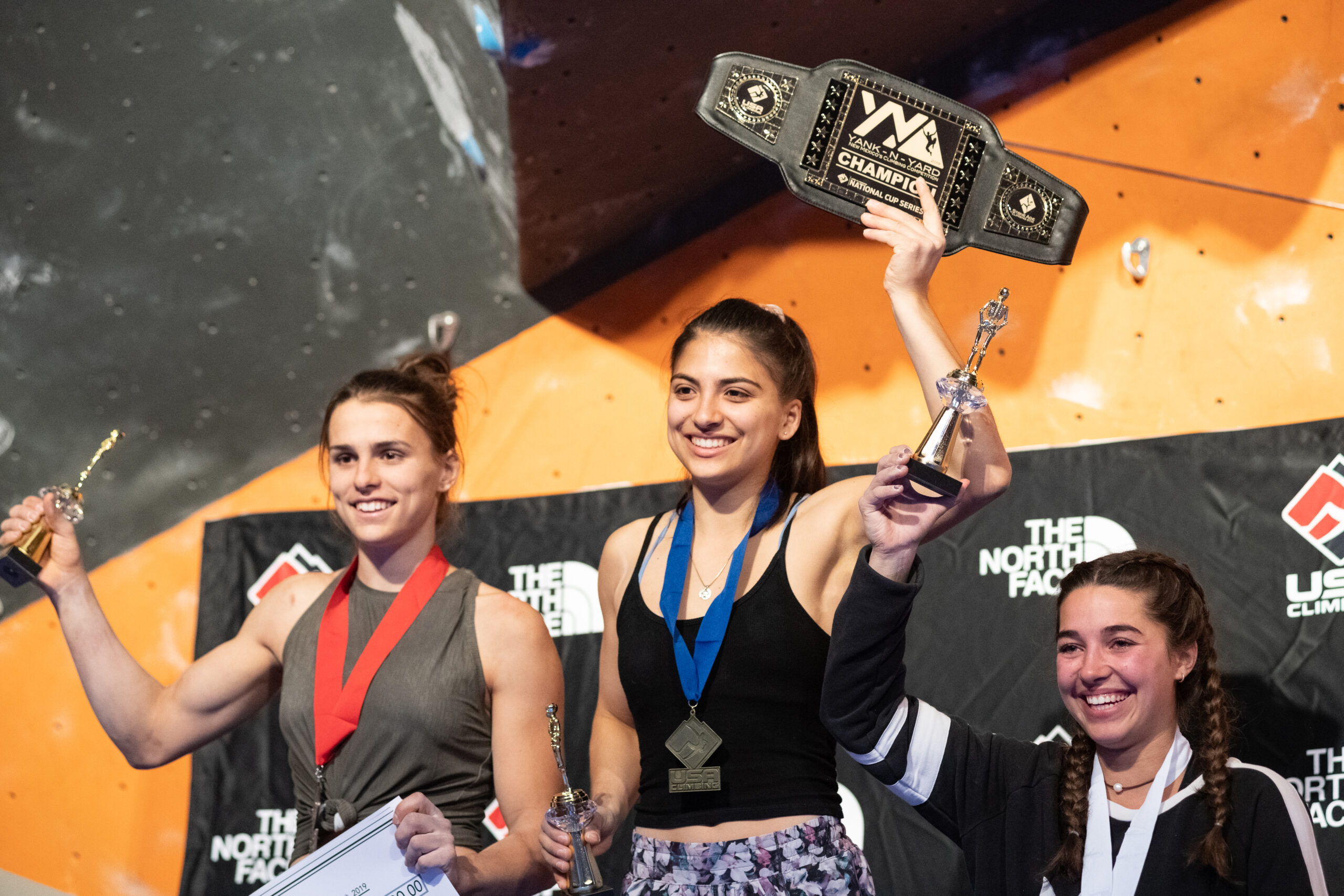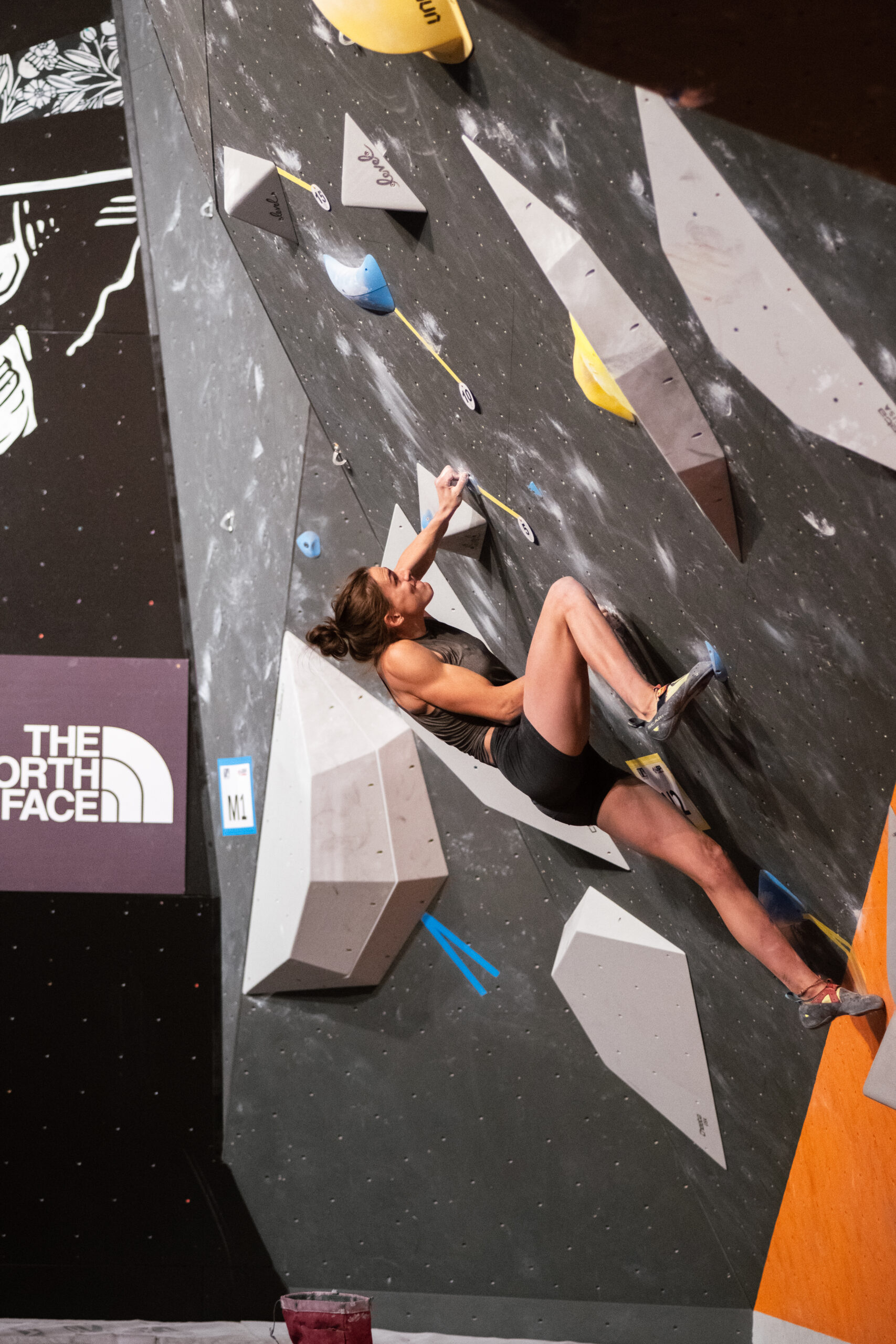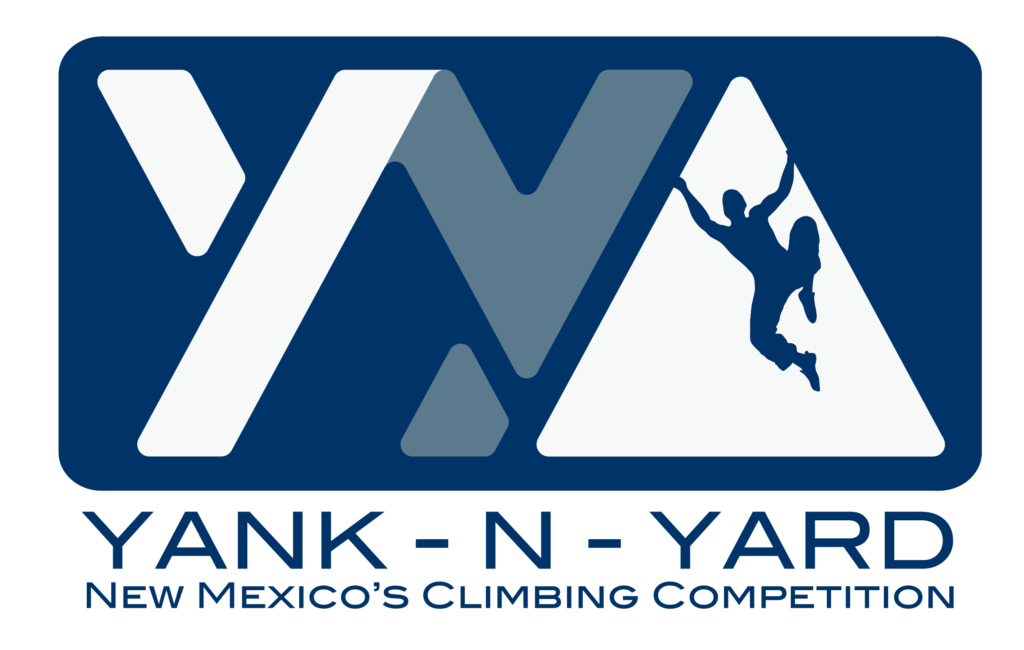 Presented by the Title Sponsor, Michael Thomas Coffee Roasters!