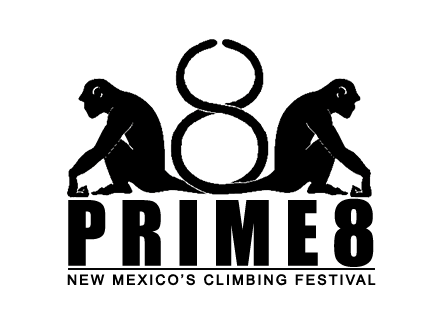 Prime8 consists of eight days of community-oriented events with something for every climber or outdoor enthusiast. These events cater to a wide range of people including first-timers, weekend warriors, and seasoned athletes. We invite everyone to join in the festivities!
THE ANNUAL STONE AGE MEMBERSHIP SALE
During the week of Prime8 we offer a HUGE membership sale! The Annual Membership is $100 off or save $20 off the initiation fee when signing up for the EFT (Auto Pay) Membership and get your 6th month FREE! The free month is only valid for new members that have not had an EFT membership within the past two months. We will gladly waive the $20 initiation fee for all returning members.
View and Book Clinics and Ladies Night Clinics at North
(Two clinics per person in total)
View and Book Clinics and Ladies Night Clinics at Midtown
(Two clinics per person in total)