SCHEDULE
Midtown: Tuesdays and Thursdays from 8 am to 3 pm
North: Mondays and Wednesdays from 8 am to 3 pm
Sometimes they are done early or go late, depending on how much new terrain they are creating for you.
SCHEDULE EXCEPTIONS: CLIMBING COMPETITIONS
Whenever Stone Age hosts a competition, our route setting schedule changes to accommodate the volume and demands of perfecting each competition climb. It typically requires that we close sections of the walls at a time starting one week prior to the competition.  But the good news is, you have a second gym where you can train and have fun without the interruption you experienced in the past!
Stone Age was founded with the belief that the heart of our business is providing a quality experience through creating routes for every climber. Our route setting director, Lance Hadfield, and the head route setter, Matt Ratajczak strive to be creative in every route that goes up as well as thoughtful of every customer who walks through our doors.
Since the beginnings of Stone Age in 1997, Lance has cultivated a team of setters who understand how to create interesting and fun routes for members and guests of all skill levels. "Each route has the potential of teaching people movement or at least help them practice good types of movement by the way the hand and foot holds are placed on the wall. Our route setters are trained to think of a climb as two parts; a hand sequence and a foot sequence. One must support the other to make a really good climb 'flow'." -Lance Hadfield
Route setting is an interesting process that may not be obvious to the casual climber.  A router setter is assigned a route of a specific difficulty or grade, a location on the wall, hold color, and even a specific audience.  We often get asked if we have a book that catalogs all of the climbs we create. People seem genuinely surprised when we tell them that each climb is original and done from scratch. Sometimes we change the angle of the walls using large features to create different terrain for people to experience and enjoy. This adds variety to each area, always keeping the walls fresh and interesting for frequently returning members.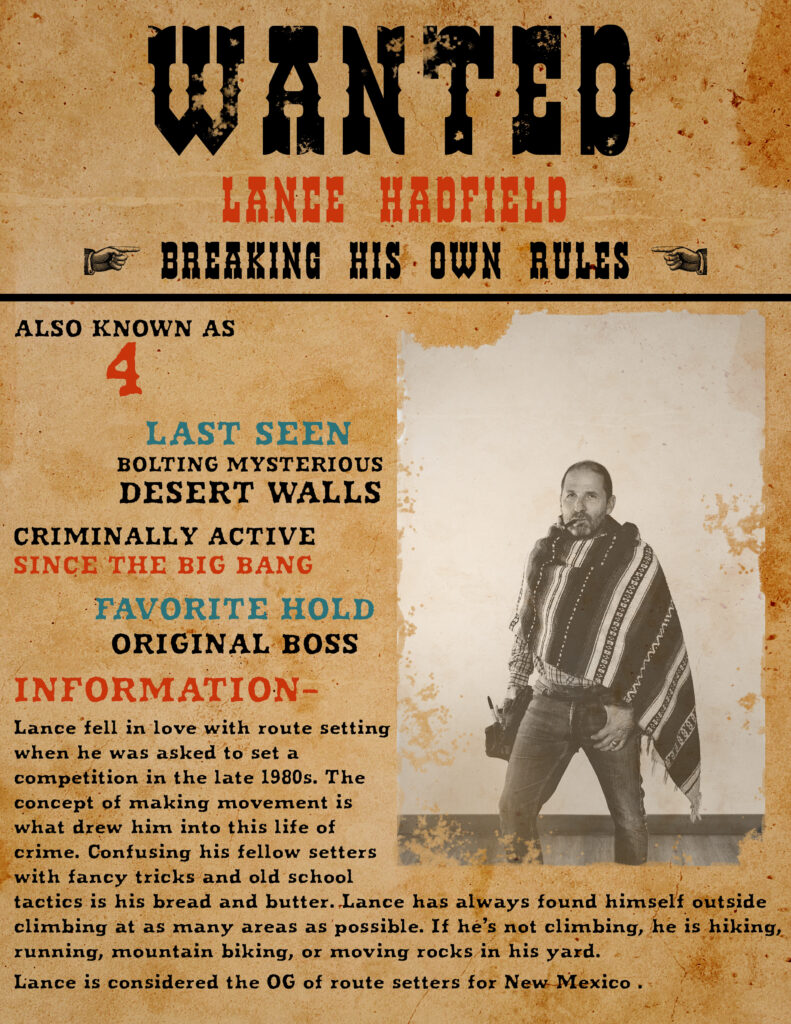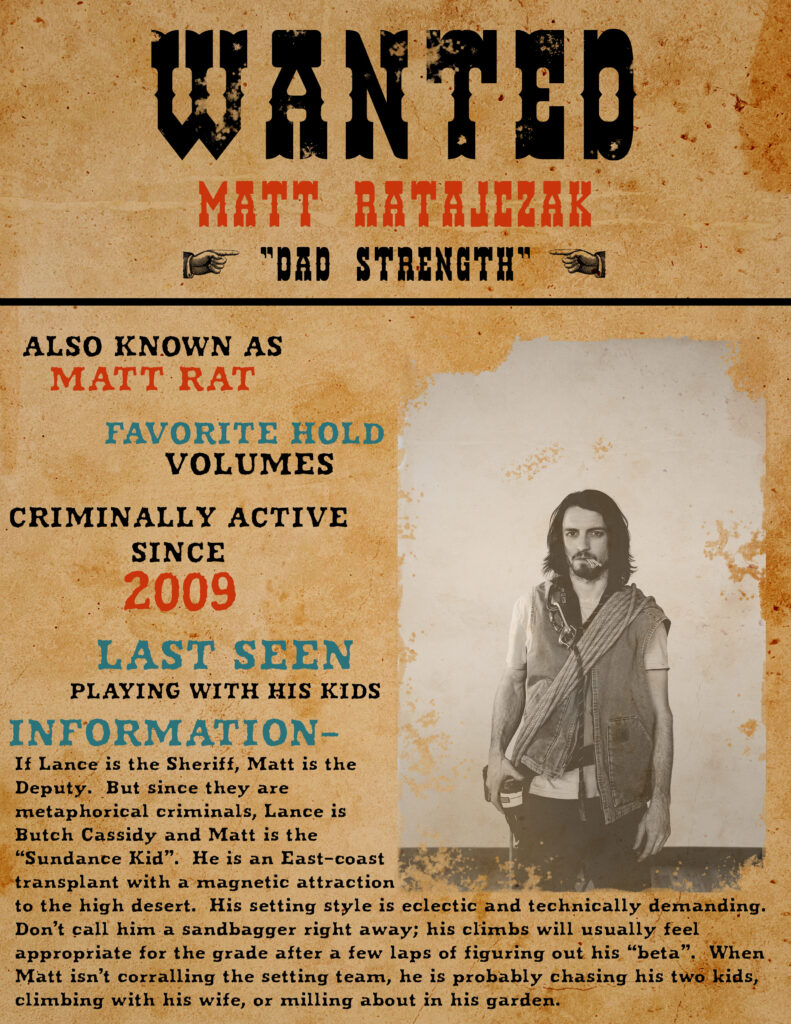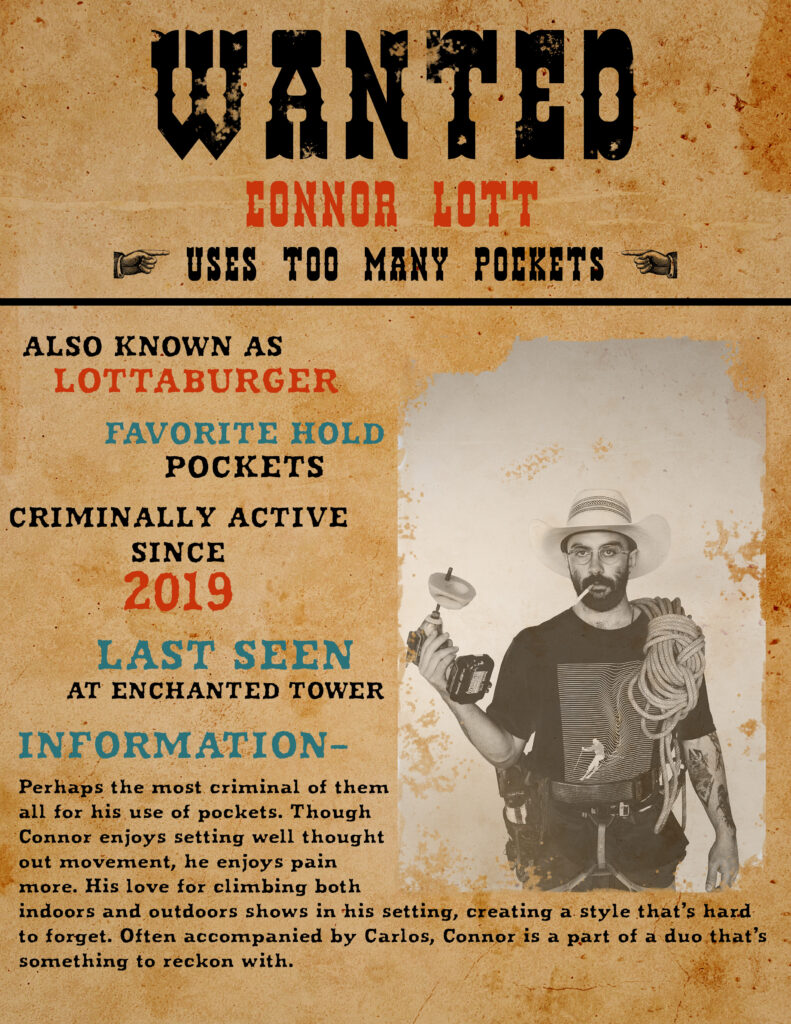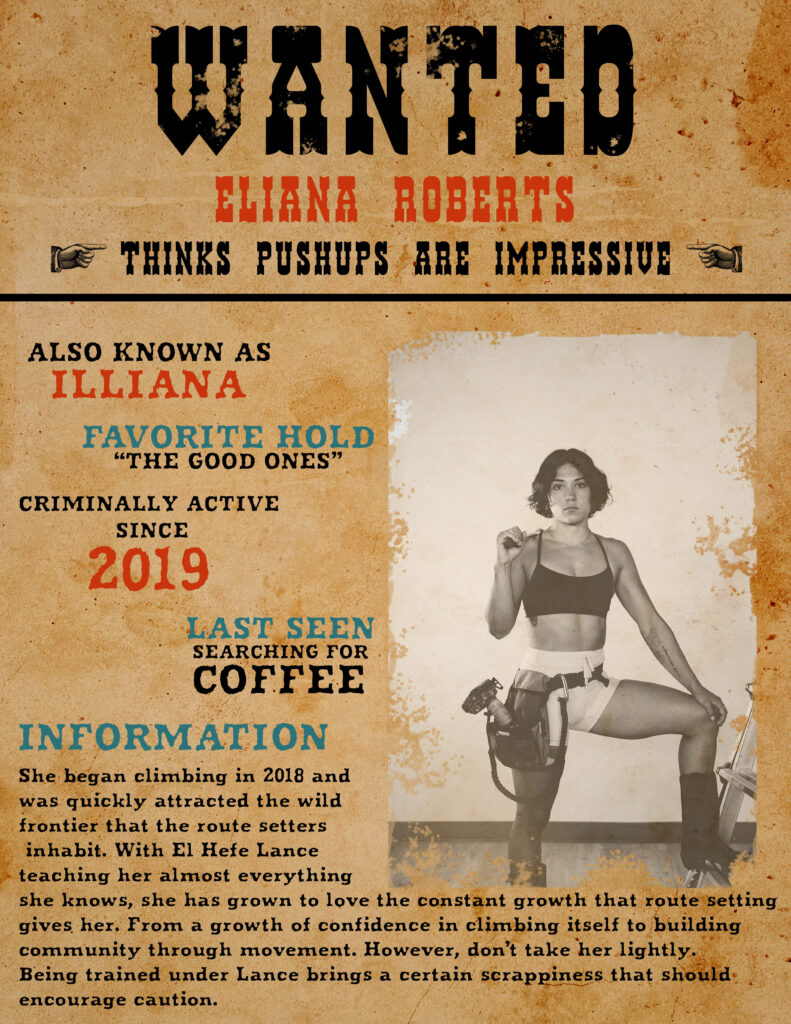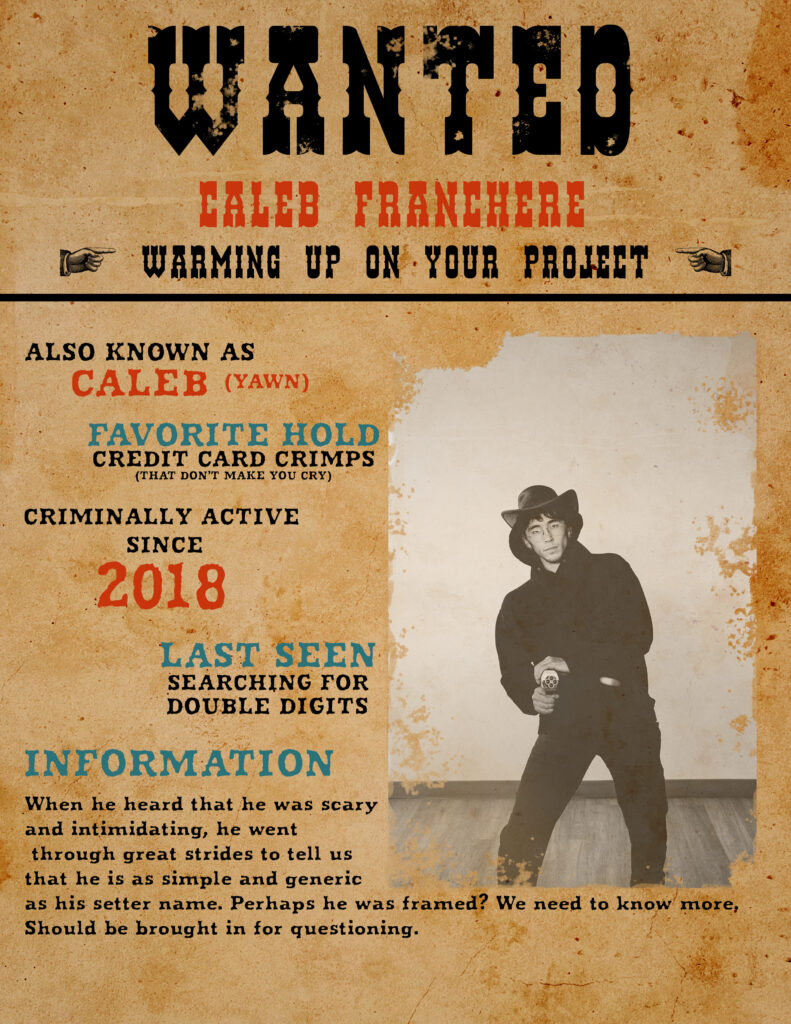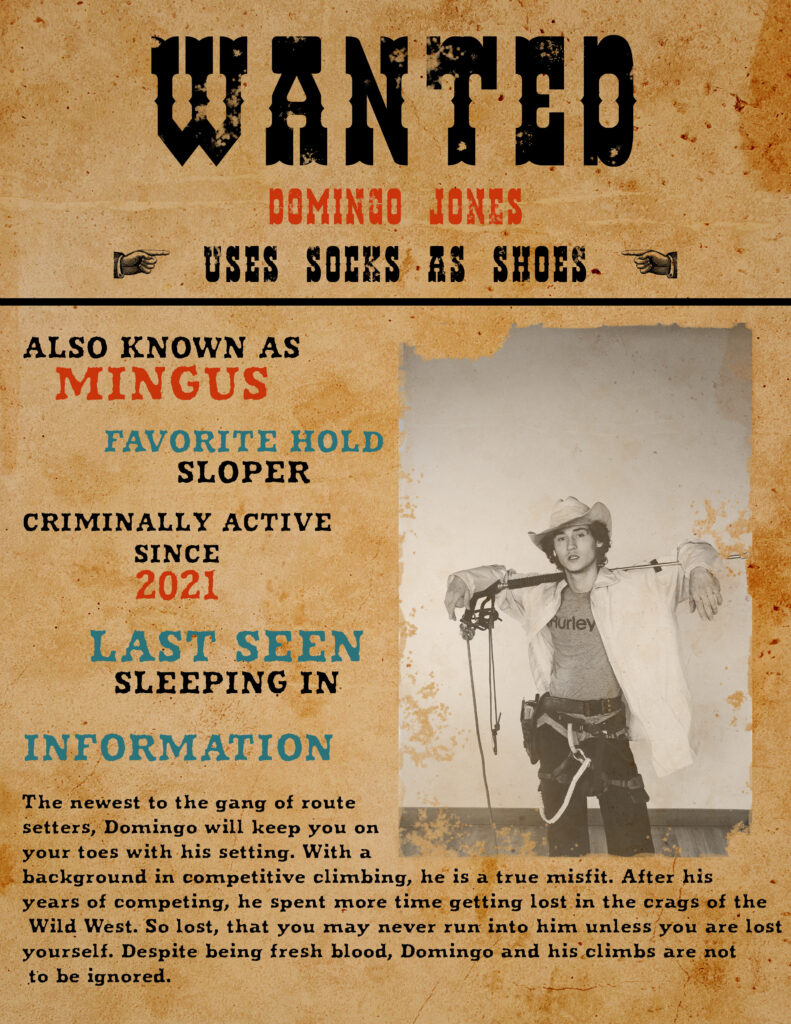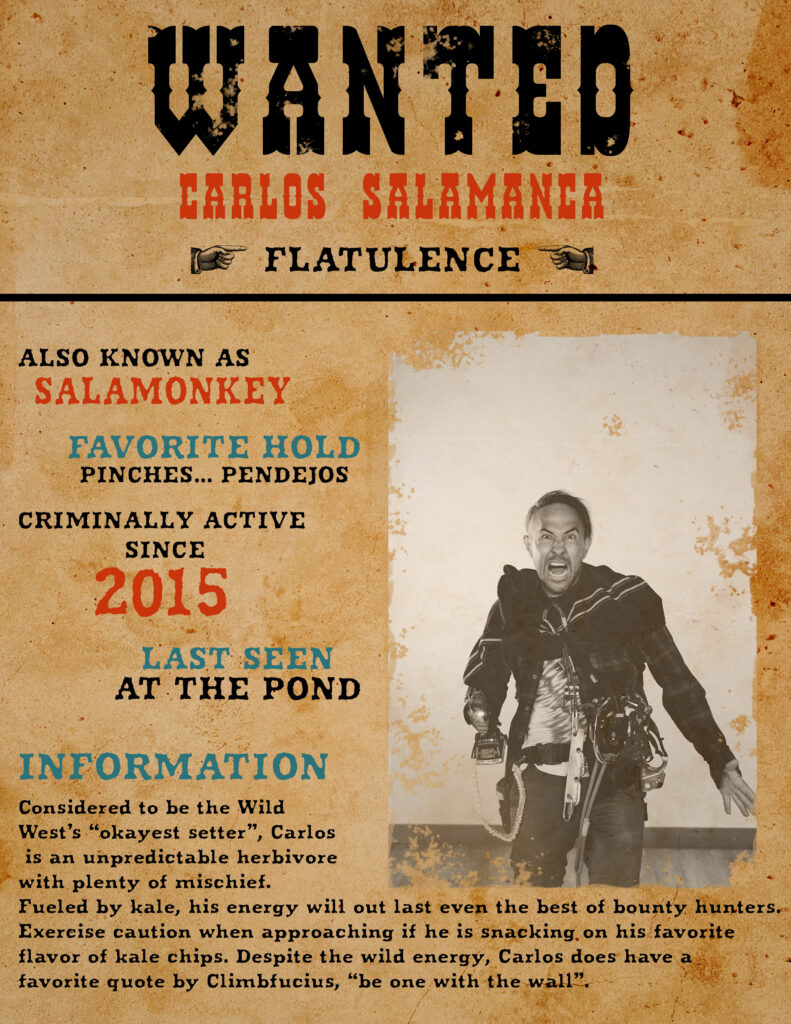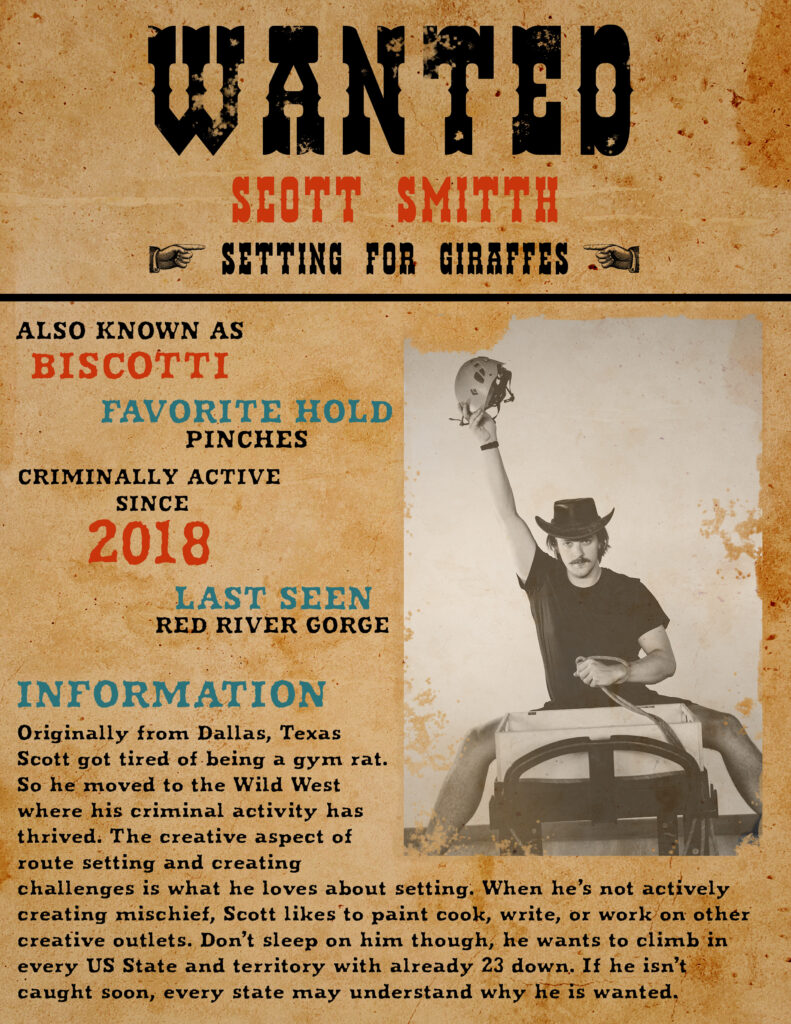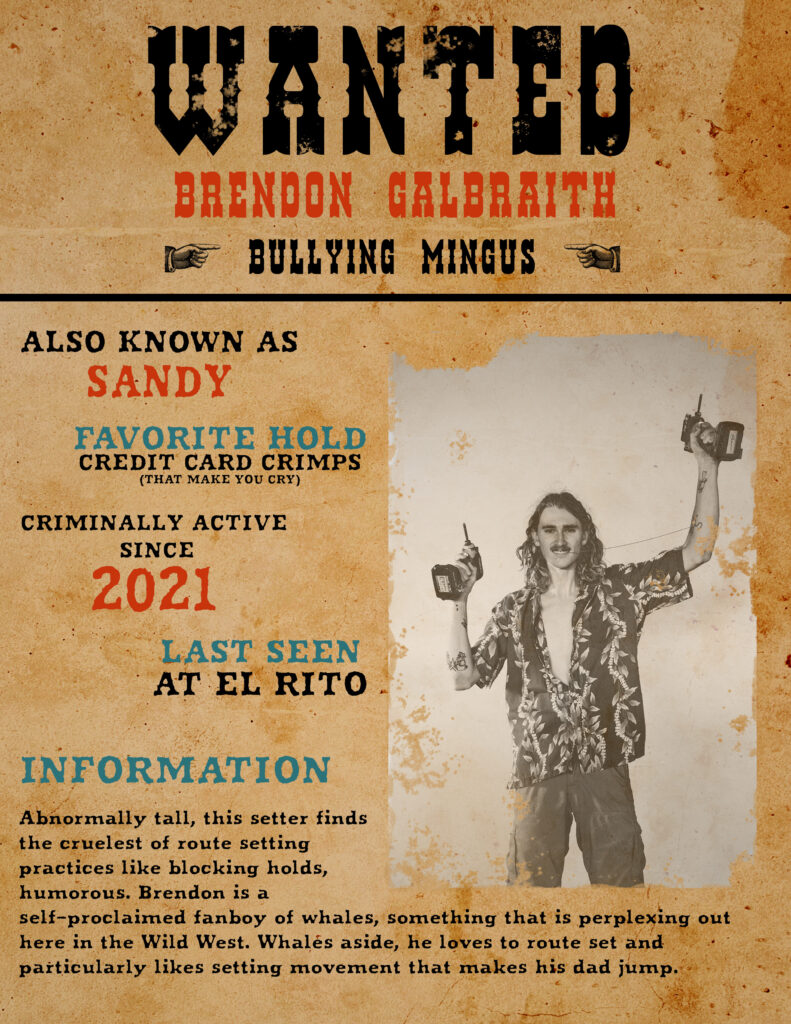 "Each route has the potential of teaching people movement (or at least help them practice good types of movement) by the way the hand and foot holds are placed on the wall. " —Lance Hadfield