January 28th at Stone Age North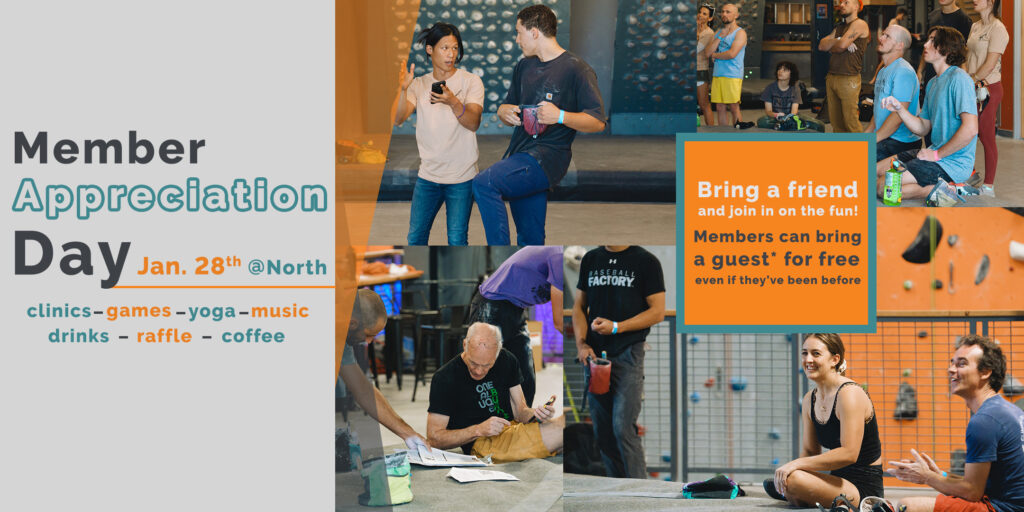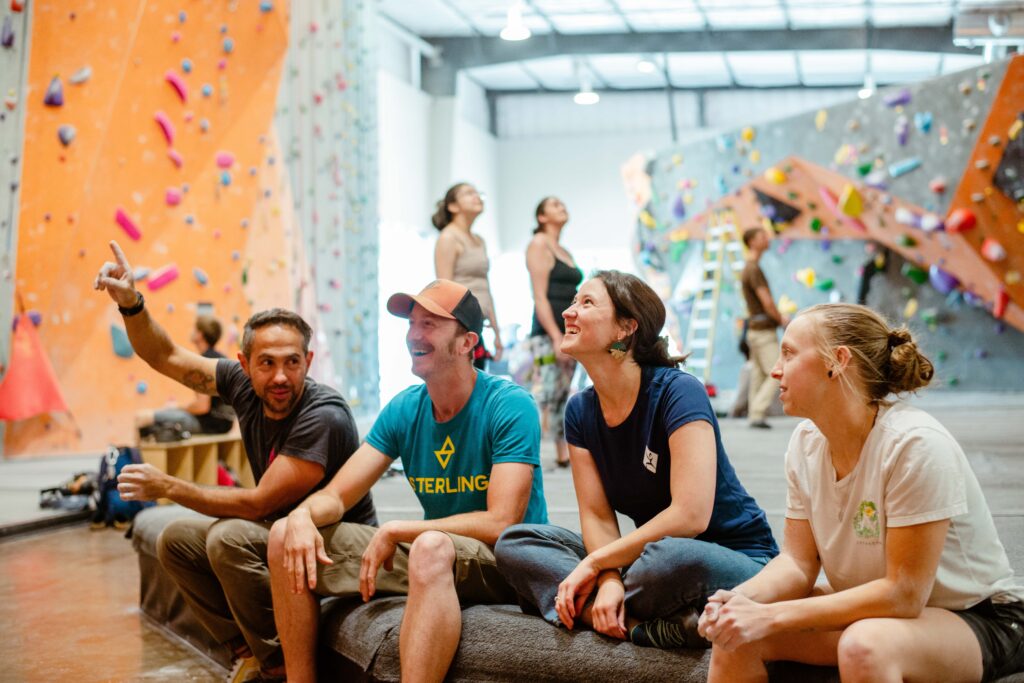 What's our Member Appreciation Day? It's a day for you! Whether you are new to our community or been with us over the years, we are hosting a day filled with fun events for every climber!
Bring a guest* for free and join in on the fun of clinics, yoga, coffee, games, drinks, music, and more! View the schedule below to find the right event for you! We heard you won't want to miss out on the crate stacking game in the evening.
*limit 4 guests per family