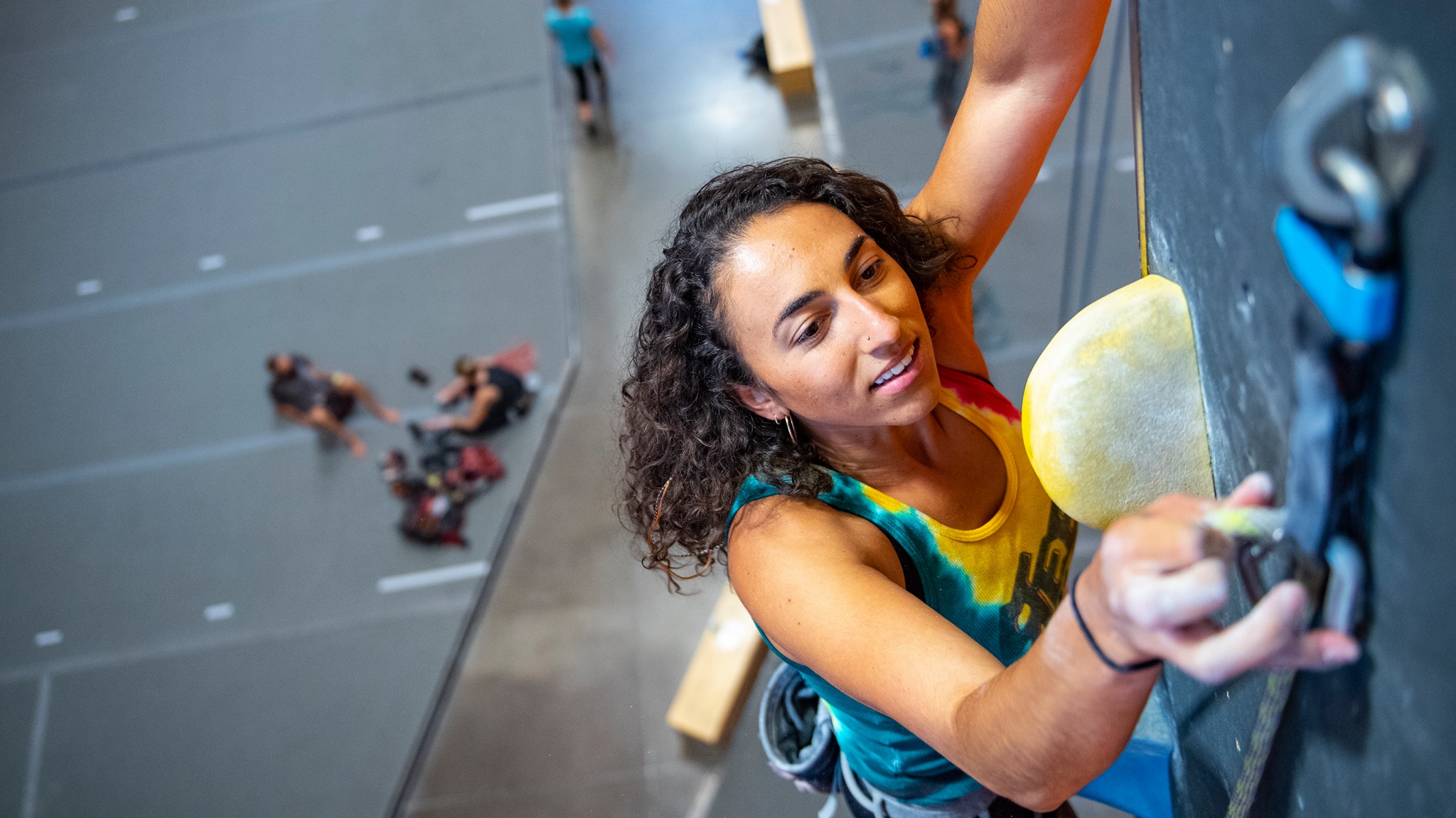 Black, Indigenous, People of Color Night and Resources
Welcome BIPOC Climbers! This group is for people who identify as Black, Indigenous, and People of Color looking to build community and climb. People of all ages and experience levels are welcome!
These events take place monthly (check out the calendar for the dates):
2nd Friday of the month
Midtown gym
6 pm - 9 pm
Entry is $14 and includes gear
If it's your first time with us, please fill out a waiver and we will get you set up with gear and an introductory orientation.  
When you arrive, there will be a member of the community available to help you get started if it's your first time and/or be your climbing partner if you wish.
This BIPOC group is sponsored by Stone Age; if you would like to receive more info about activities outside of Stone Age organized by community leaders of this group, you can add your contact info to the list available during the event.
Fundraiser
Our talented member Ryle Yazzie created a very cool design now featured on many items in Shop Stone Age.  All purchases of these items benefit BIPOC climbers so go check out what's available in our online store.