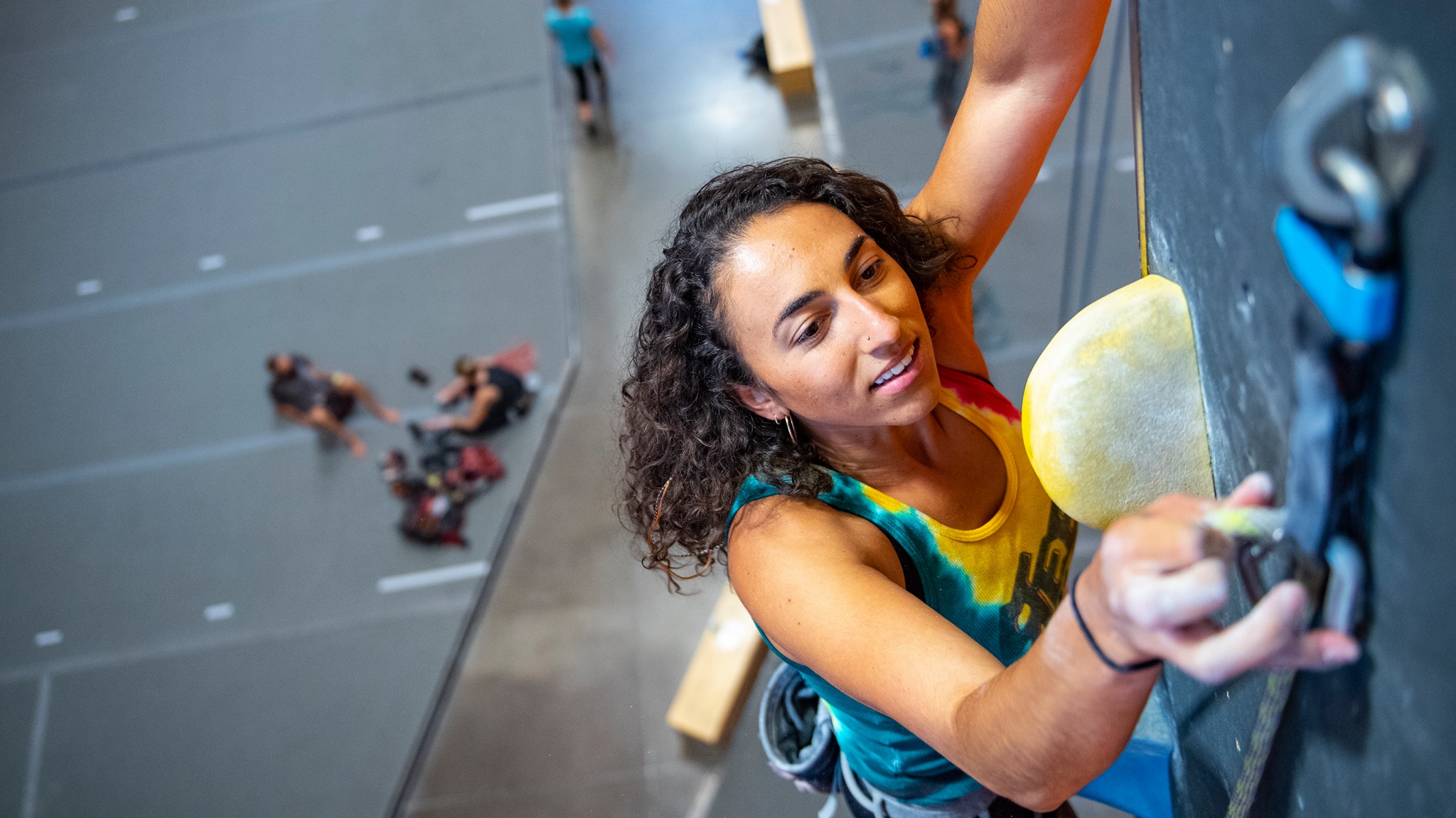 Black, Indigenous, People of Color Night and Resources
Welcome BIPOC Climbers! This group is for people who identify as Black, Indigenous, and People of Color looking to build community and climb. People of all ages and experience levels are welcome!
These events take place monthly (check out the calendar for the dates):
2nd Friday of the month
Midtown gym

6 pm - 9 pm

Entry is $12 and includes gear
If it's your first time with us, please fill out a waiver and we will get you set up with gear and an introductory orientation.  During COVID restrictions, please make a two hour reservation at Midtown sometime during the time slot before you arrive.
When you arrive, there will be a member of the community available to help you get started if it's your first time and/or be your climbing partner if you wish.
Other resources:
BIPOC Fundraiser - Ryle Yazzie created a very cool design now featured on many items in Shop Stone Age.  All profits from these purchases benefit BIPOC climbers so go check out what's available in our online store
Climbing gear - We asked gym members to donate non-safety gear they are not using and what we have on hand is available on a first ask/first serve basis by contacting Caroline.
This BIPOC group is sponsored by Stone Age; however, if you are looking for community but can't make it to the gym at this time, the leaders of this group will be starting virtual monthly meet-ups as well. Please stay tuned for more information!